Thanks to the contributions of our highly talented member artists, we are able to regularly showcase our favorite images submitted each week. The return of Orange Buddhas caricature work, from a lost Collin Farrel got us so excited, we picked it up over a Samurai-Ape. That's how impressive Orange Buddhas is to us! But don't fret, there is plenty to Monkey about in this week.
I want a banana this gorgeous. it's time for the weekly spotlight.
Weekly Spotlight Winner
More favorites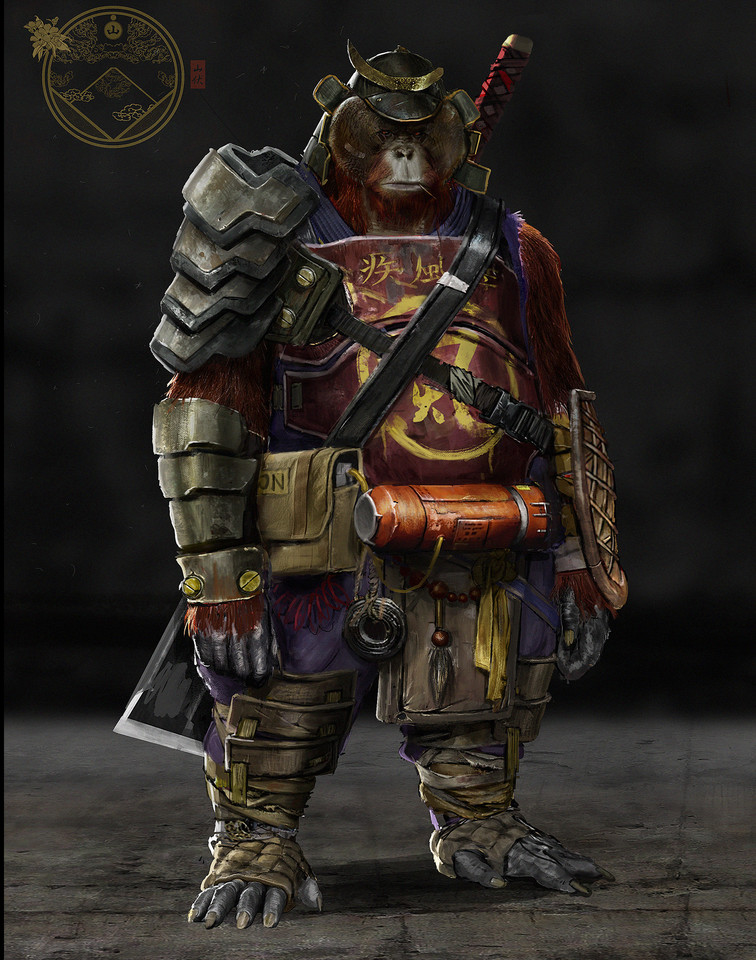 The google wearing super hero know as "Wasp Eye Lad" has a secret identity: Arthur De Martino, a quiet Brazilian man who loves Digital Art a bit too much.